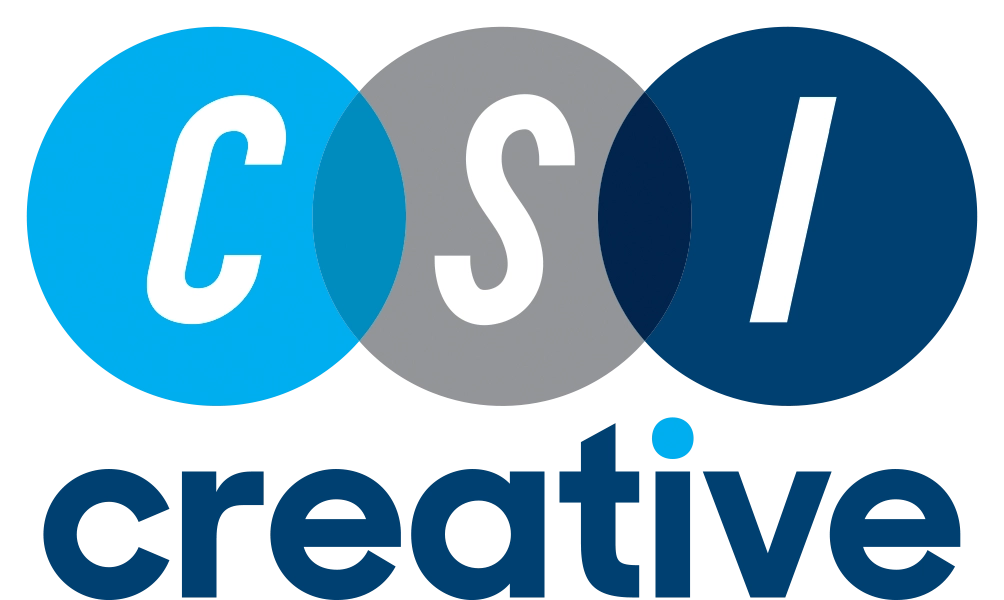 High Quality From Every Angle
Architecture renderings are coveted by architects, realtors, developers, and future homeowners. These digital designs showcase what one can expect from the final product. Renderings have even helped sell million dollar apartments in residential buildings before the projects were even completed. It's a way to promote architectural talents and highlight unique design details.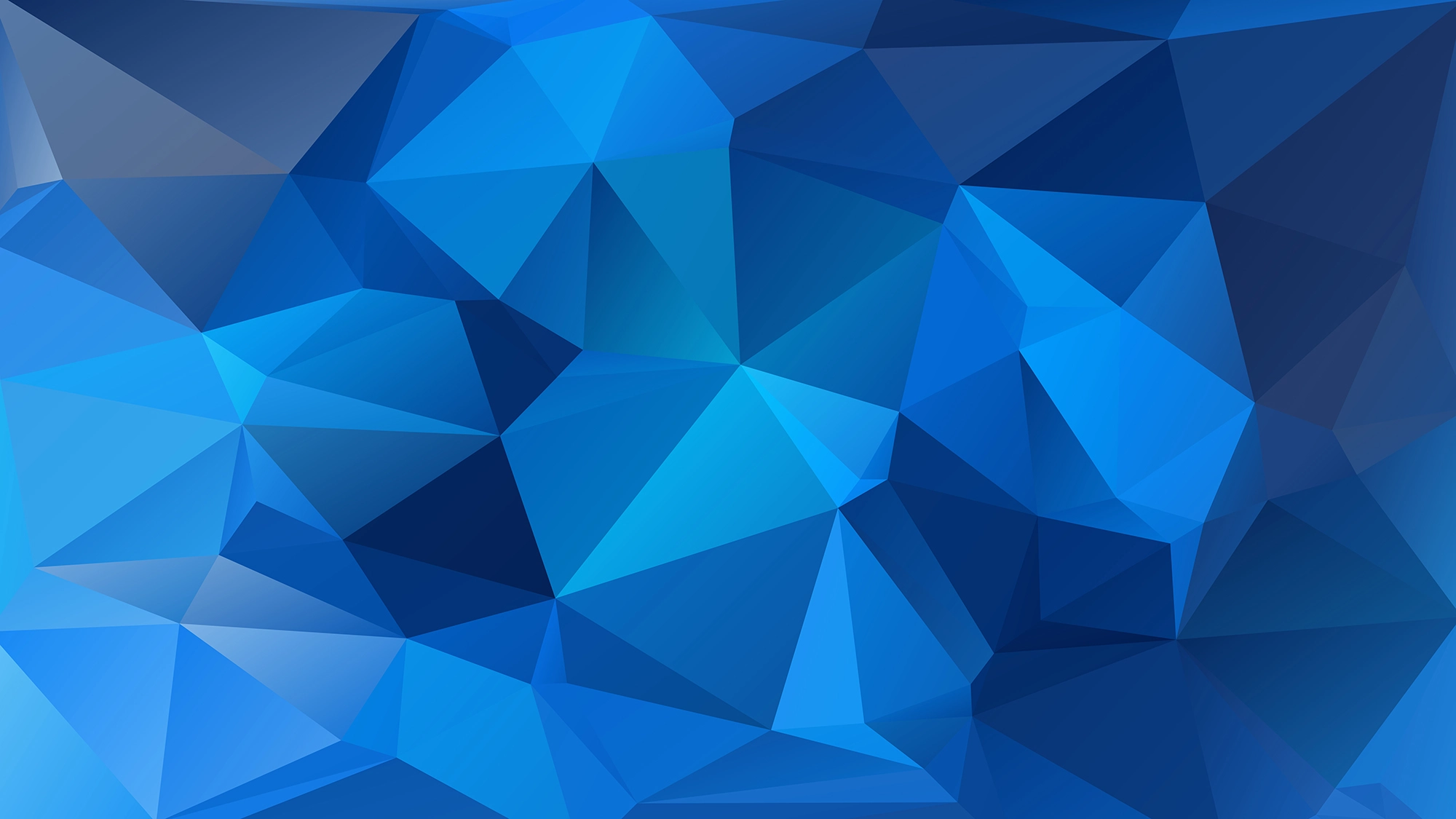 Need a high quality renderings?
Or by leaving us a message right here.