It's all about building a reputation for your business, making it stand out from the crowd amid the noise.  We can help you improve an existing brand or take it in a new direction .
Your online presence is your virtual business card. The importance of properly representing your brand should never be underestimated. Let us help.
It's not just a logo, it's a statement.  Whether you need a quick turnaround or carefully processed masterpieces, the logo represents your reputation in its simplest form.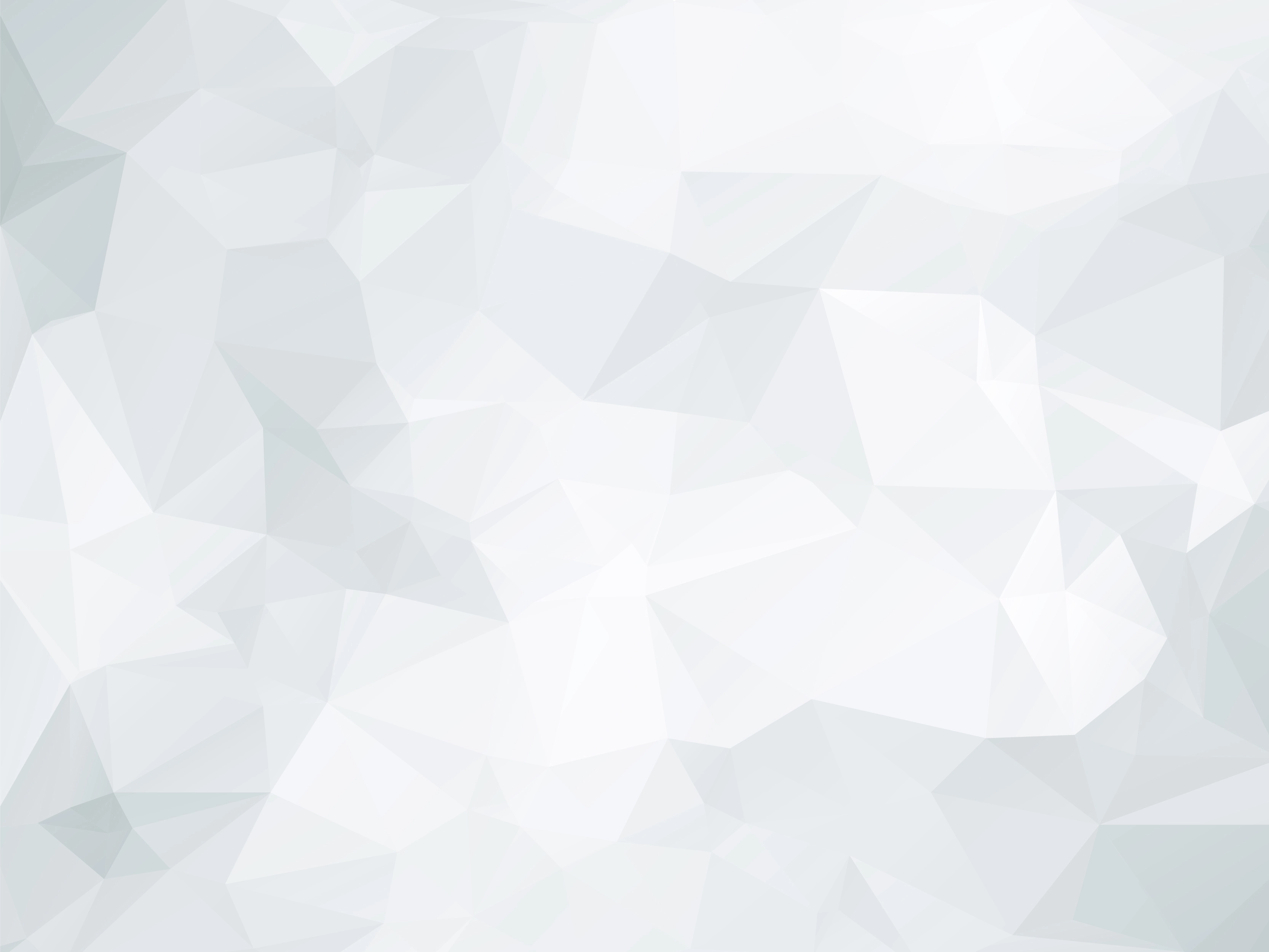 Inspired to achieve perfection in all aspects of our work thanks to our passionate team; whether it's a single logo, custom printing or a full corporate branding package, CSI products are superior. View our portfolio here.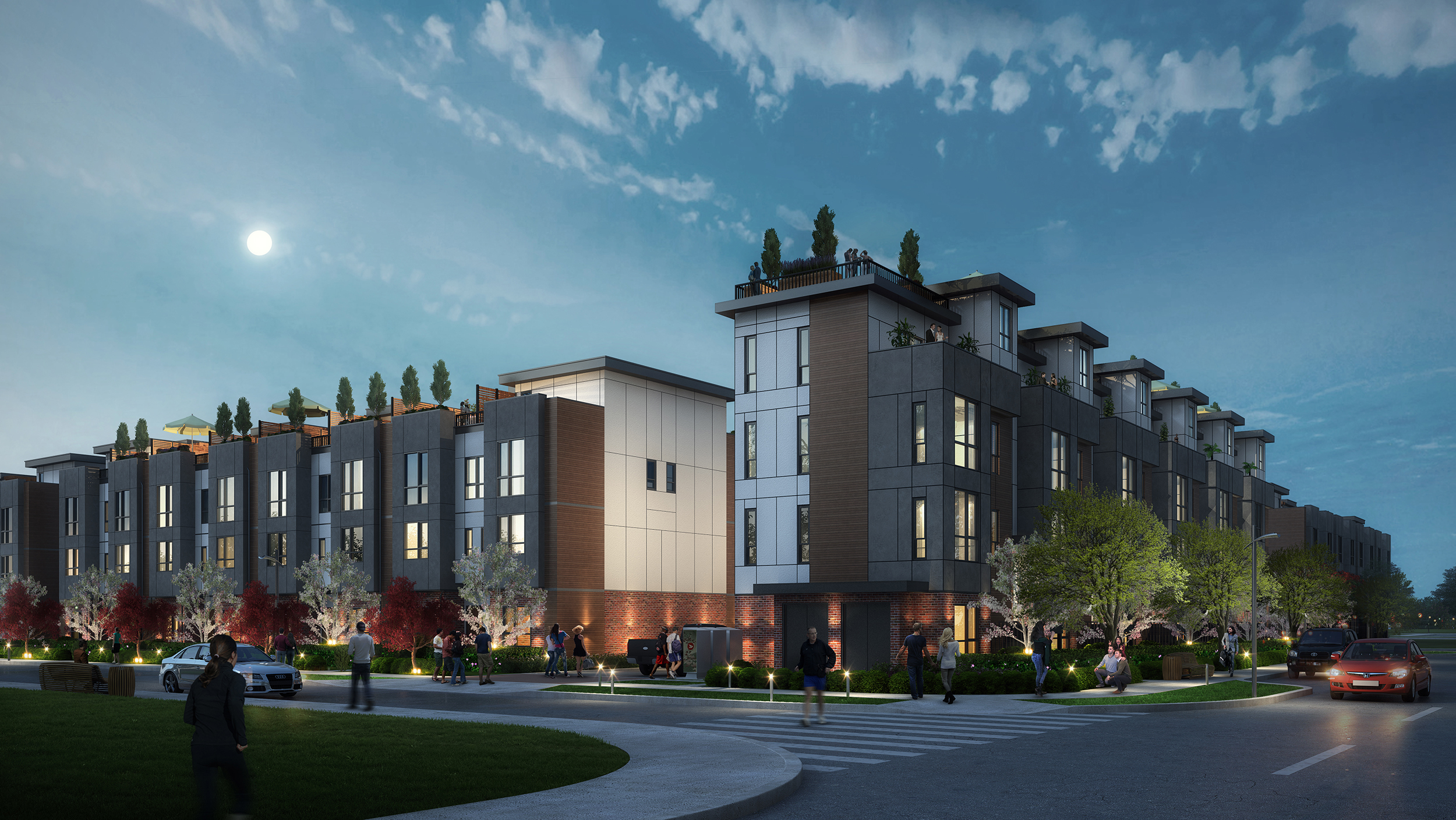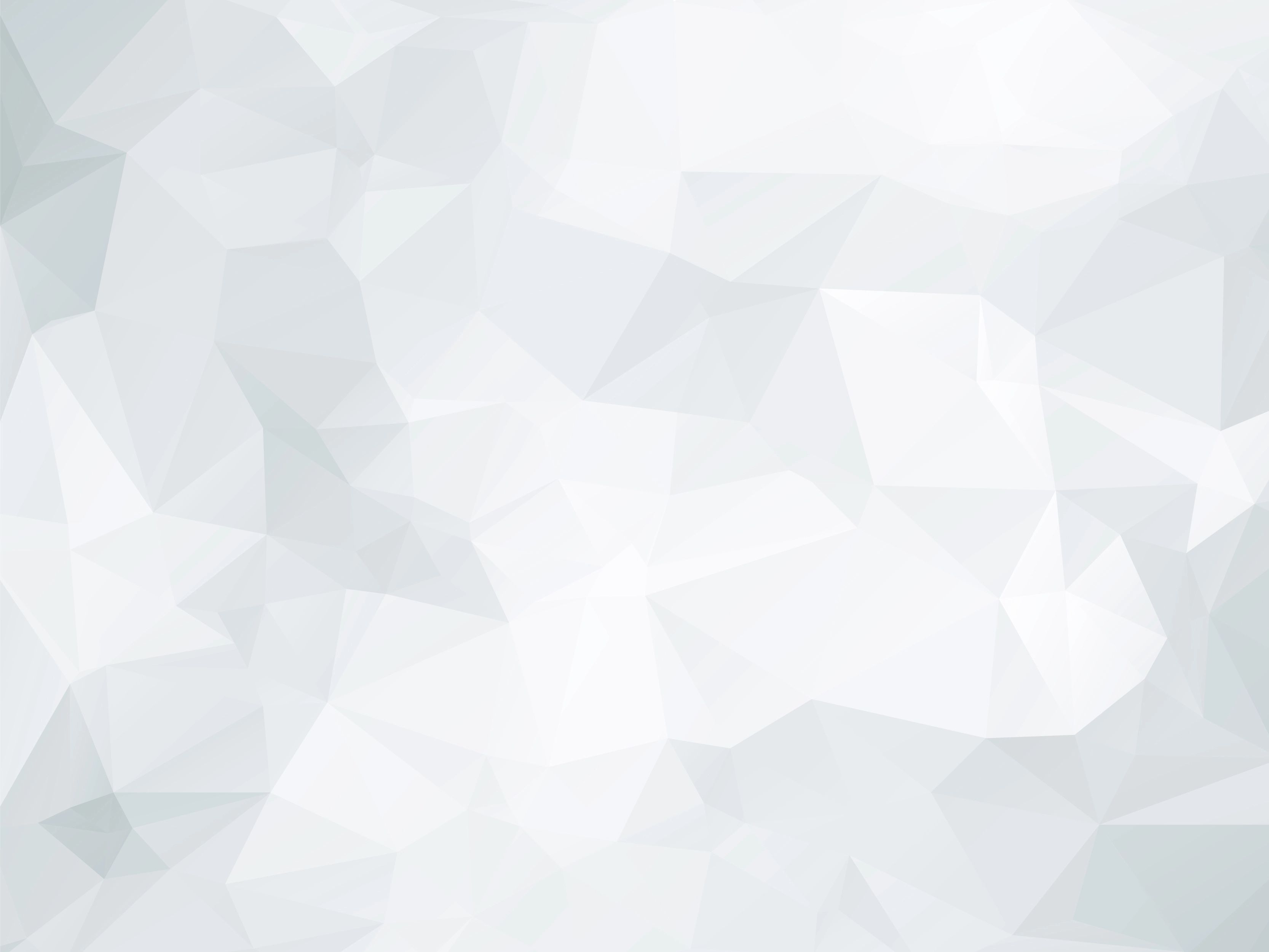 Collaborative innovation sparks when talented people unite to create something unique and memorable. We strive to provide a fulfilling and individualized experience for every client.